Changing the Way Business Does Social
How Trapit Enables Social Selling and Employee Advocacy
Trapit increases sales revenue and brand reach by making it ridiculously easy for executives, salespeople, and other employees to engage in social selling and employee advocacy.
Engage Buyers throughout Their Journey
Buyers are in control of the sales process. Help them along their path. Educate and engage customers at every stage of their journey.
Discover Relevant Content
Organize your company's social content. Use Trapit's artificial intelligence to find news, insights, trends, and analysis that employees want to share and customers want to consume.
Flatten Barriers to Adoption
Make it ridiculously easy for your sales reps, executives, and other employees to use social regardless of their experience level.
Scale Social Quickly
Engage potential buyers at scale. With Trapit, you can deploy employee advocates and social sellers faster than with competitive solutions. That way, you see results quicker.
Drive Measurable Results
See detailed reporting and analytics about how social sharing is impacting your business. Easily adapt your strategy based on how your customers engage with your content.
Don't Take Our Word for It…
"I'm thrilled we partnered with Trapit for our employee influencer and advocacy program. A match made in heaven: they do big data and AI, and so do we. Their content curation platform is in a league of its own. Their team has been agile in developing features our members request, onboarding us, and responding to issues. Highly recommended."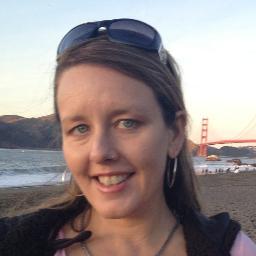 Stacey DePolo
Advocacy and Influencer Strategy Manager
"Trapit enables the new age of social selling. Social sellers need to share a mix of company-owned and third-party external content to be effective and authentic. Trapit makes it easy for our marketing teams to curate industry-relevant content across multiple verticals, and aggregate it with our own content. Which makes it simple for our salespeople to be relevant in social."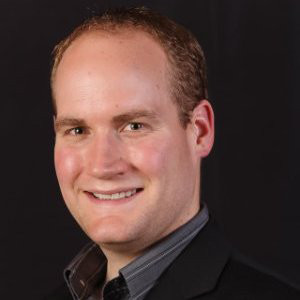 Jeff Marcoux
CMO Lead, Worldwide Enterprise Marketing
"With Trapit, our sales reps and executives are quickly becoming effective at reaching out to customers on social media. Even the people who were inexperienced using social media for business are getting significant engagement with their posts."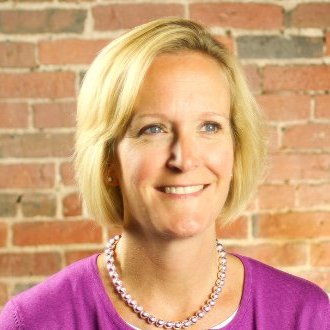 Lisa Skinner
Senior Director, Demand Generation
"Trapit's visually engaging design and ease of use are major advantages. The platform allowed key members of our company to quickly become effective social media advocates in a very short amount of time."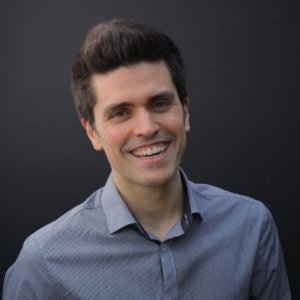 Shane Moore
Social Media Strategist
"Trapit gets it. Not only is their platform impressive, but the Trapit team is very proactive in supporting us. The user experience is really convenient and straightforward and makes it possible for us to truly support the clients in each of our verticals. Without Trapit we wouldn't be able to source relevant content so easily, keep all of it organized, and provide it to our teams for social sharing. We are in a fantastic position to fuel our program with a mix of content that will allow us to build trust, establish thought leadership, and elevate our brand."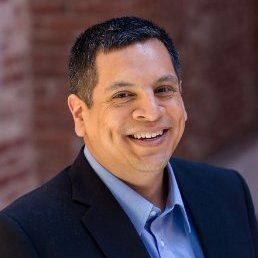 Miguel Rodriguez
Senior Manager, Social Media Marketing
The Best Companies In the World Use Trapit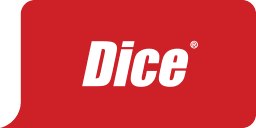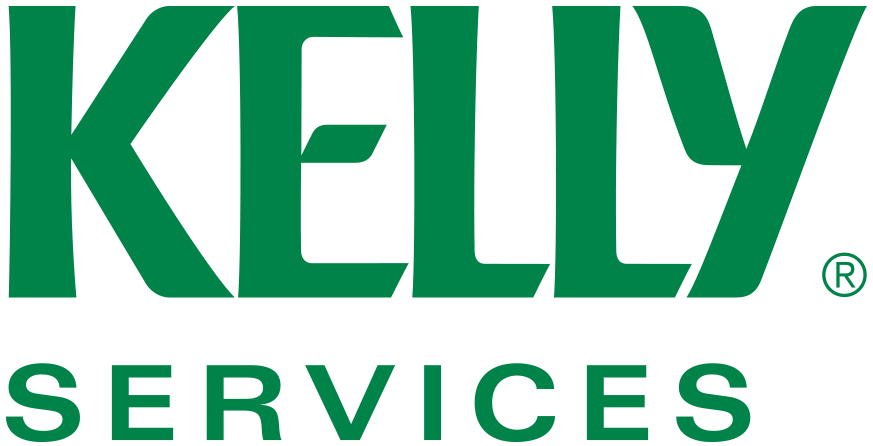 The Software & Information Industry Association (SIIA) is the principal trade association for the software and digital content industries, and the SIIA CODiE Awards are given to recognize product excellence.
"Trapit boils down a massive content data set for use in social selling. It meets a pressing marketing needs and delivers on a modern platform. Well done."
CODiE judge
Social Media Management & Enablement category
"Trapit has the hallmarks of a product that has been refined and improved to seamlessly meet the needs of its users."
CODiE judge
Content Curation category
Let's talk
We'd love to talk to you about what Trapit can do for you. Fill out this form and we'll contact you within 24 hours to schedule a customized demo.